ORCA™ Navy G2
ORCA Navy G2 is an all-new professional ECS (Electronic Chart System) application specially developed for touchscreen operation. ORCA Navy G2 is ideally suited as a navigation system for small military craft, where mobility and ease of use are mission-critical.
The application can display all relevant commercial and military chart formats to enable mutual situational awareness to be achieved within the fleet. It offers all functions required in a navigation system but remains intuitive in its usability.
Technical Description:
Sensor Connectivity

EPFS (GPS) x2
Echo Reference (up to 4 targets processing)
Dead Reckoning
Visual LOP and ARPA LOP transfer
Heading sensors (up to 2)
Speed Log

Target Information

Target Data from AIS
Target Data from ARPA-Radar (up to 2)
AIS and ARPA Target association
Radar Overlay (Optional hardware required)*

Chart Data Formats

S57 / S63 ENC
bENC
ACES (ChartWorld SENC)
Additional Military Layer (AML 3.0)
DNC (VPF)
RCDS (ARCS, BSB)
CIO+

Chart Maintenance

ENC updating by media
Automatic ENC updating from p-Server
Automated ENC updates via ship's e-mail

Special Features

Universal Transverse Marcator (UTM)
Military Grid Reference System (MGRS)
Universal Polar Stereographic (UPS) Projection
* Please consult with 7Cs if this option is supported for a particular make/model of the radar.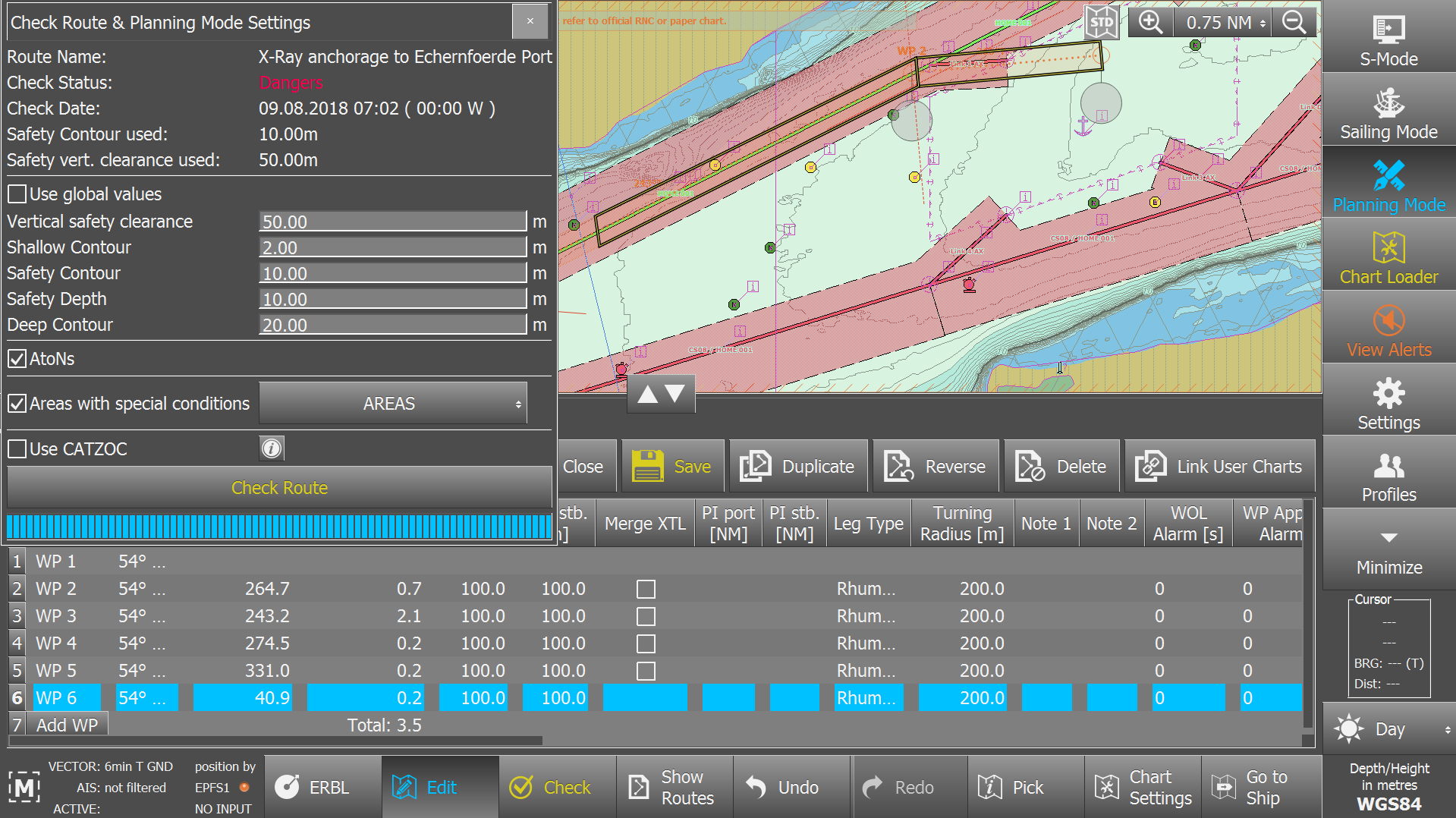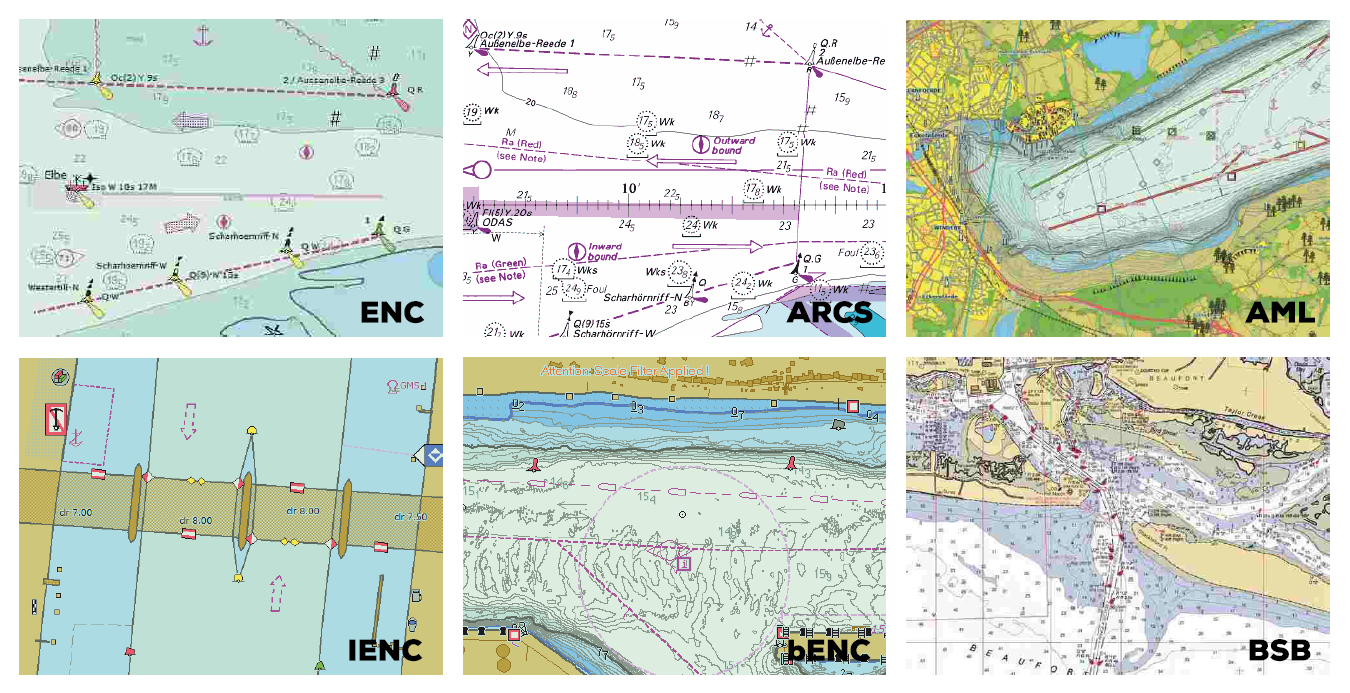 ORCA Navy G2 product brochure