ORCA Pilot Chart Mapper
ORCA Pilot Chart Mapper is a new complementary tool for SevenCs ORCA Pilot G2 PPU software. It is used to quickly create an optional chart layer with high density depth information for display in a PPU. A perfect tool for Pilot Organizations to be more independent, flexible and up to date when it comes to high presicion charts in local areas. No hydrographic knowledge is needed to operate ORCA Pilot Chart Mapper.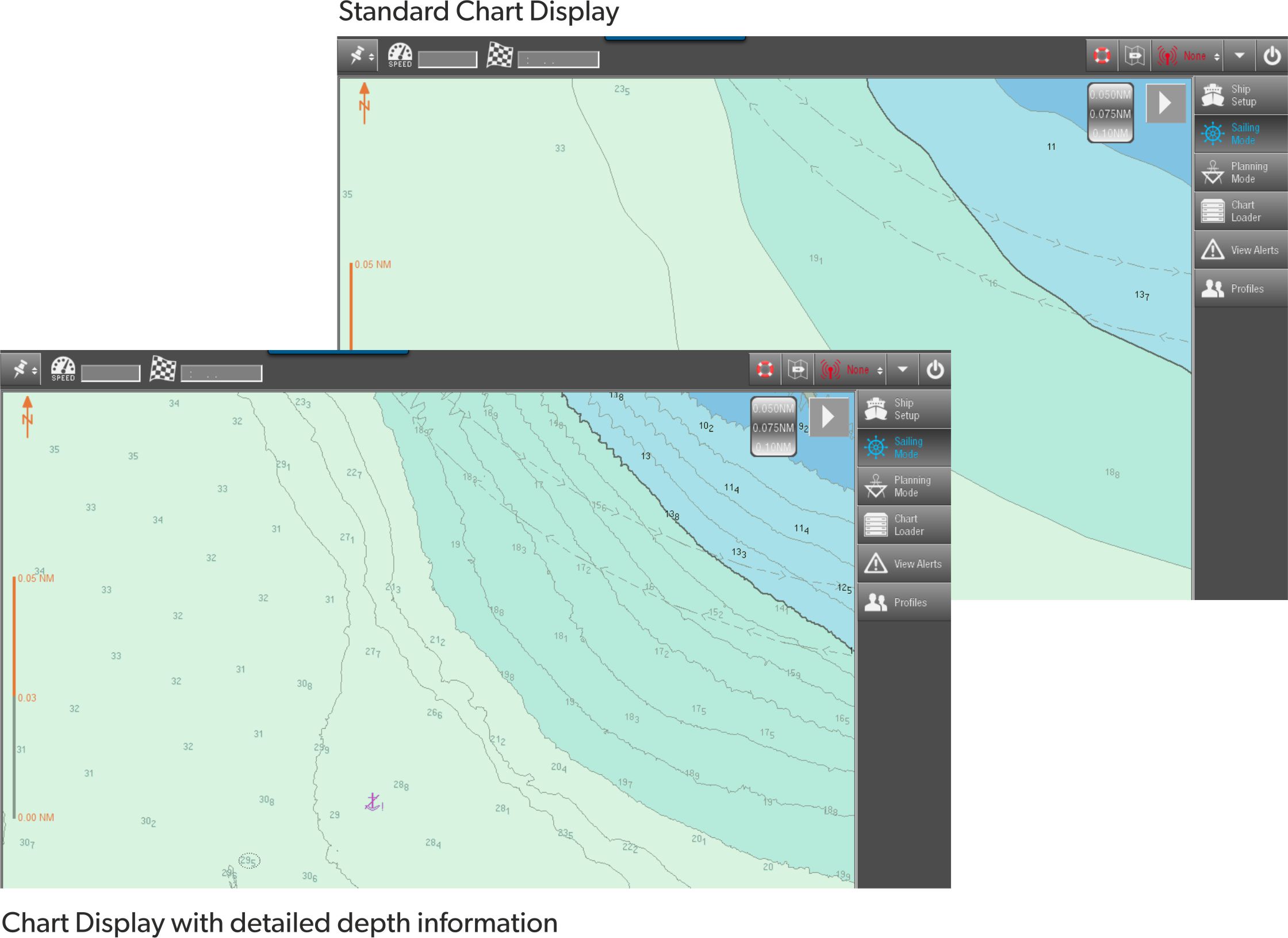 Organizations like Hydrographic Offices, Ports, and Waterway Authorities collect depth information about their areas of responsibility on a regular basis. In general it is a common practice to export and exchange depth information data in xyz format. Now it becomes possible to directly load the data into navigation software. ORCA Pilot Chart Mapper can read xyz point cloud data and processes it to create S-57 high density bathymetry layers – e.g. bathymetric ENCs.
Bathymetric ENCs (bENC) can serve as bathymetric complement for Electronic Navigational Charts (S-57 ENCs). Portable Pilot Units (PPUs) can make use of bENCs if the installed navigation software provides bENC support (e.g. SevenCs ORCA Pilot G2).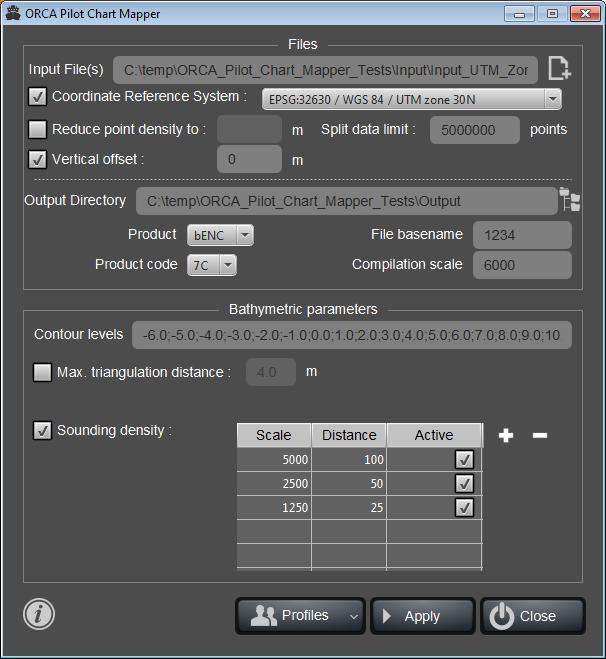 ORCA Pilot Chart Mapper Product Sheet