ORCA™ River
ORCA™ River is a software product designed by SevenCs to facilitate navigation in areas with restricted manoeuvrability such as inland waterways and channels.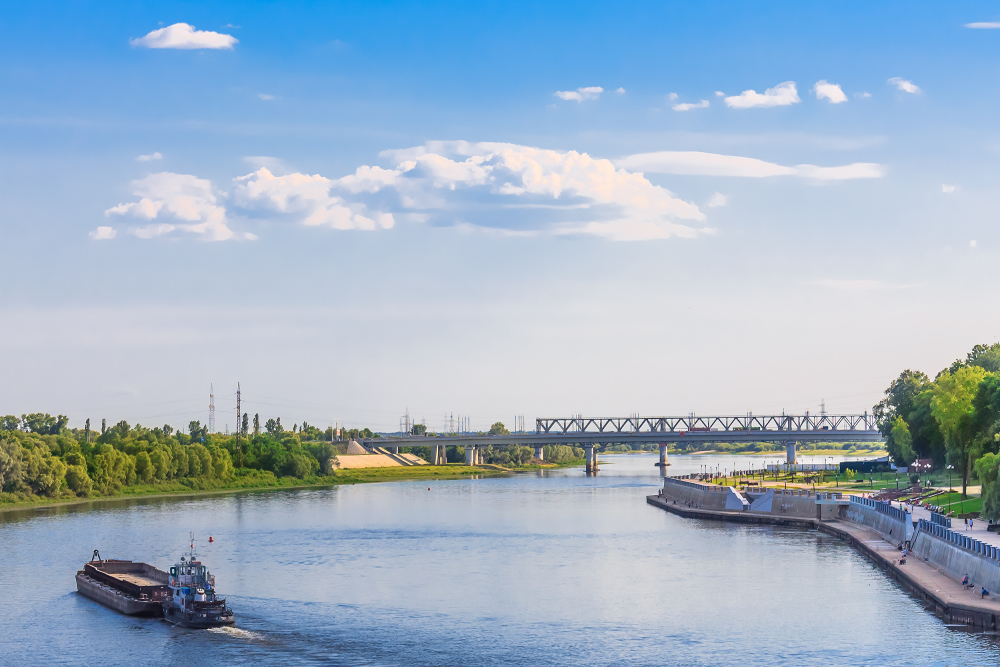 Product Highlights
Sensor data and targets
Sensor quality indicator for position accuracy
Support of sensors for heading, rotation, depth and wind
All interface ports provide a fallback option with a secondary port
User-friendly alert management including option to deactivate the alarm sound
Tow Management
Special TowBuilder function provides a graphical tow management
Selection of barges from a barge database
User defined barges
Provides to move and combine barges for tow configuration
AIS Targets and CPA Tracking
Manual or automatic tracking of targets
Versatile filter options for automatic tracking
Coloured indicators for meeting, passing and overtaking operations
Display of different TCPA calculation modes for river and coastal operations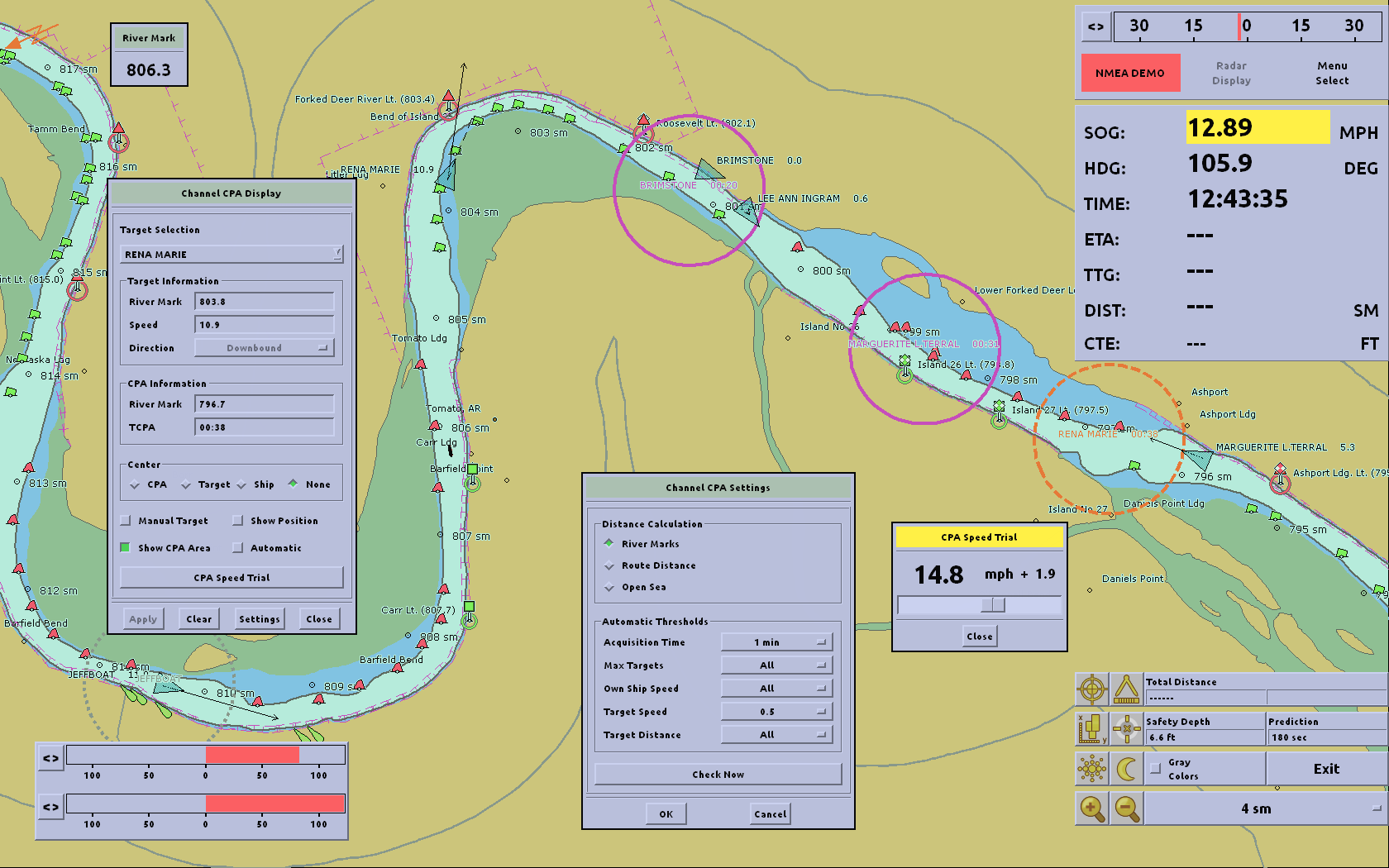 ChartHandler
Charts are automatically loaded during the operation
Support of Inland ENCs, SENCs, BSB raster charts, as well as tailor-made charts with higher accuracy and S-63 protected ENCs
Facility to create overlay charts with user defined objects
Support and Services
24/7 Hotline Support
Support Service answers to all questions related to the use of ORCA River via email or telephone. In case of specific queries SevenCs offers Remote Desktop Sharing via Web session.
Update Service
Changes in official standards are only one of many important reasons to keep your running system up-to-date. The SevenCs service offers to automatically receive all available software updates.
Digital maritime data services by ChartWorld
The cooperation between ECDIS manufacturers and data suppliers is a prerequisite for an easy transition to ECDIS. SevenCs´ affiliated company ChartWorld enables manufacturers to integrate high-level data services. ChartWorld stands for:
ISO9001: 2008 Certified
DNV (S)ENC Approval according to PRIMAR Standards
IHB Certified Data Server
Official PRIMAR and IC-ENC Value Added Reseller
UKHO Digital Chart Agent
NOAA Certified CEVAD
USACE Data Provider
ACES – Advanced ChartWorld ENC Service – official ENC in (S)ENC format
For all your digital charts and pubclications contact
ChartWorld – The Digital Chart Agent at: support@chartworld.com / www.chartworld.com
Register here for a free evaluation of ORCA River, or contact sales@sevencs.com for more information.

ORCA River product brochure