S-101 Writer Plug-In for FME
7Cs S-101 Writer for FME is a new PlugIn SevenCs has developed for processing o
f geo-spatial data with the Feature Manipulation Engine (FME) from Safe Software Inc.
In conjunction with FME the PlugIn enables customers to convert geo-spatial data that may exists in a variety of formats or databases for integration into new generation ENCs complying to IHO S-101. This includes S-57 to S-101 conversion.
Fast data access and great performance are guaranteed due to the integration of SevenCs' S-100 Kernel Nautilus, which serves as the technological backbone of the S-101 Writer.
SevenCs developed the S-101 Writer in close cooperation with Safe Software Inc. and its German partner
con terra GmbH.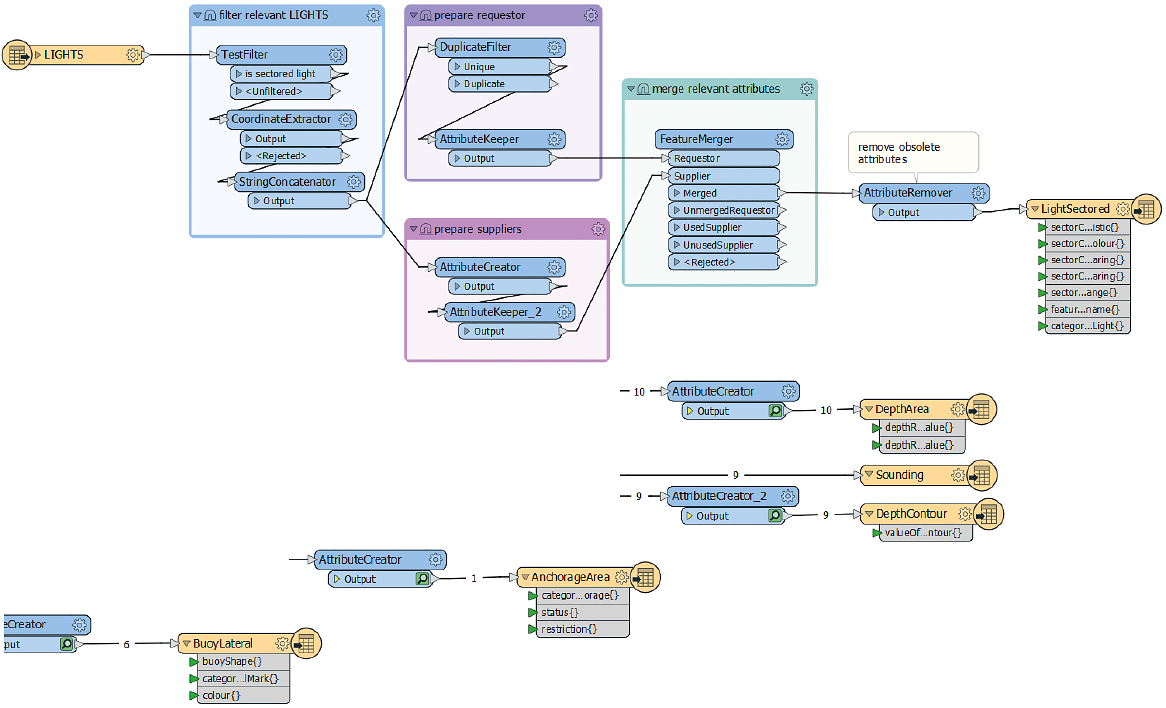 Highlights
Smooth integration in FME Workbench and FME Quick Translator
Includes checks to verify validity of S-101 features and attributes
Support of S-101 simple and complex attributes
Honors complex S-101 topology model
Different modes of S-101 feature type definition (manually, from pre-defined list, dynamically on-the fly).
Supports batch processing
Extensive set of sample workspaces to do test translations and self-training.
Detailed documentation for self-training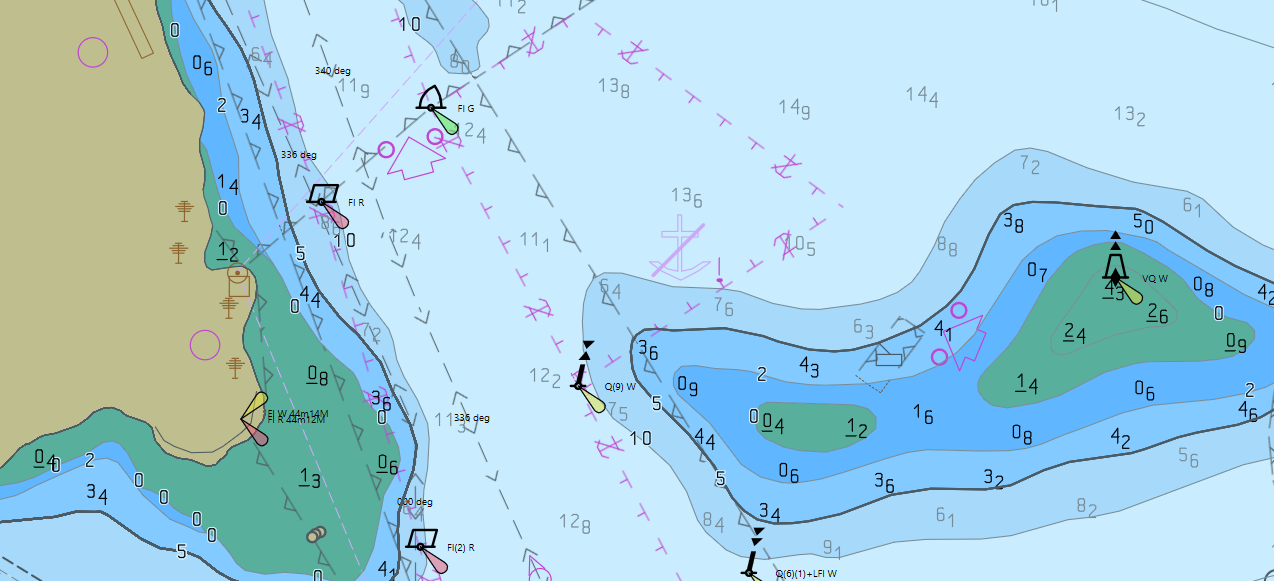 Please click to download S-101 WRITER FOR FME Product Sheet