OEM ECDIS Software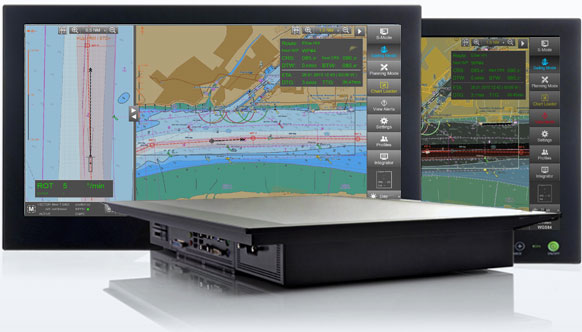 SevenCs offers an OEM ECDIS which can be used by any customer.
This new product can be provided as software only, or in a package together with IEC-conforming hardware and type approval.
Benefit from more than 20 years of experience, shorten your time to market and utilize a cost-efficient solution for your projects.
For more information please contact sales@sevencs.com