ORCA™ G2
ORCA G2 is a professional Electronic Chart System (ECS) for marine navigation. It integrates all the functions required for safe navigation using electronic charts and is very similar to ECDIS, with some flexibility in functionality.
It can be installed on common Windows powered platforms and supports even touch operation (Hardware dependend).
Key features
Innovative design optimized for touch screen;
Touchscreen-optimized and back-compatible with any standard PC / LT performing with HD;
Flexible user interface / user can adjust the display according to individual requirements;
Optimized for left-hand and right-hand use;
Selectable display option such as S-Mode panel or advanced Info Label technology;
Function to enlarge the navigation screen via hiding temporarily unneeded information label;
Print-screen functionality.
Required features for professional navigators
File Management System;
Trip-data logging for playback analysis;
Advanced and fast route planning via touchscreen actions;
Automated selection of the best chart integrated in a mixed mode for RNCs and ENCs;
Select a main and secondary position source; define fallback scenario;
User-defined scenario-dependent profiles;
'Restore system settings' functionality;
Anti-grounding functionality and advanced pre-warning system;
Display adjustable to various day/night light conditions;
Flexible settings to customize the display of one's own ship (incl. various vectors, predictions, distances, bearings, past tracks, etc.);
Split screen for docking and manoeuvring;
Dead reckoning;
North-Up and Head-Up mode;
Immediate route-leg check during creation process;
Watch-handover checks;
Track records function;
ERP calculator (Estimated Rendezvous Point).
For smaller military craft, e.g. fast patrol boats or RIBs, where it is not practical to install a full WECDIS system, ORCA G2 offer support of some military data formats, such as AML, DNC, VMaps and more (Navy module license required).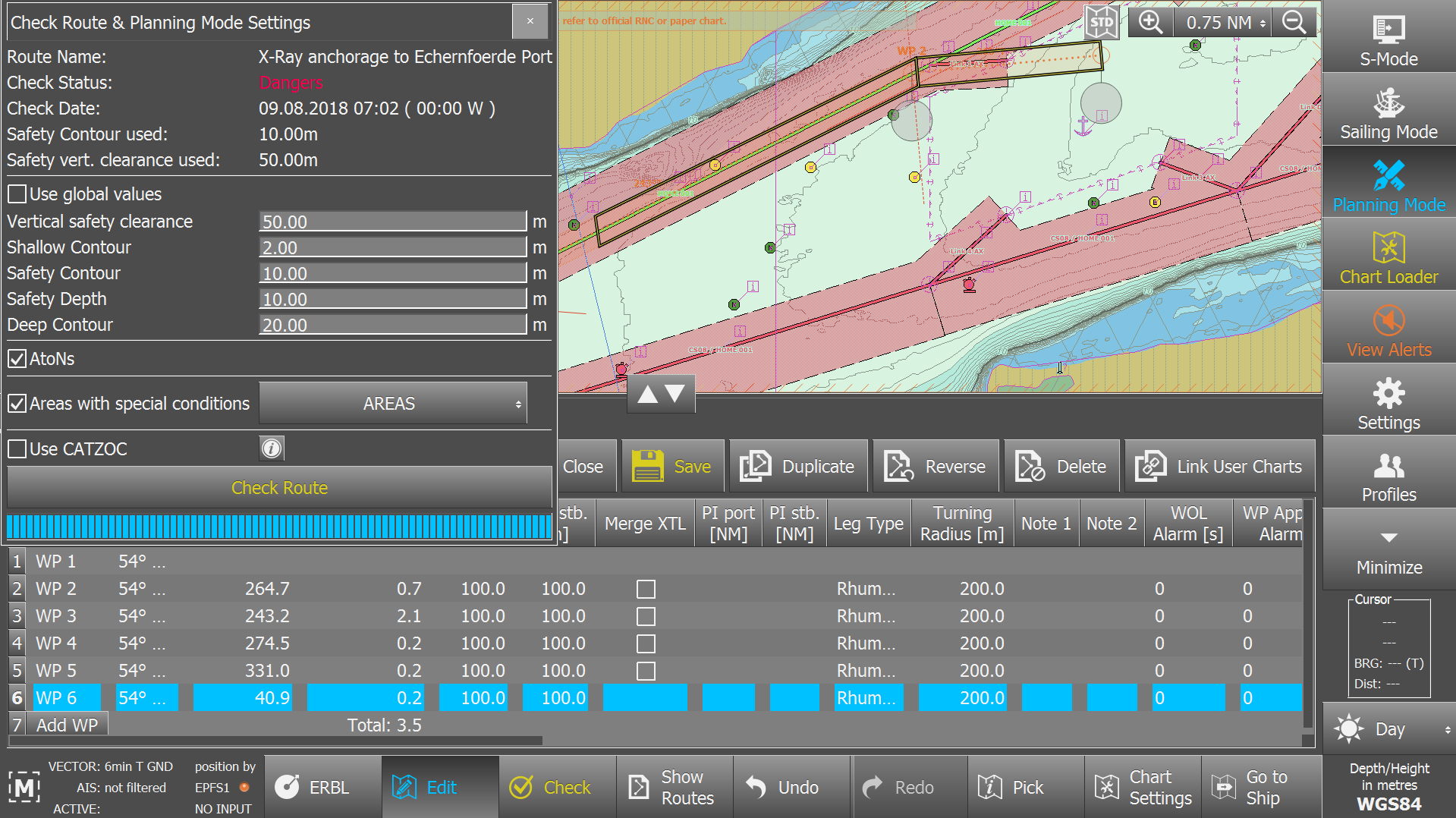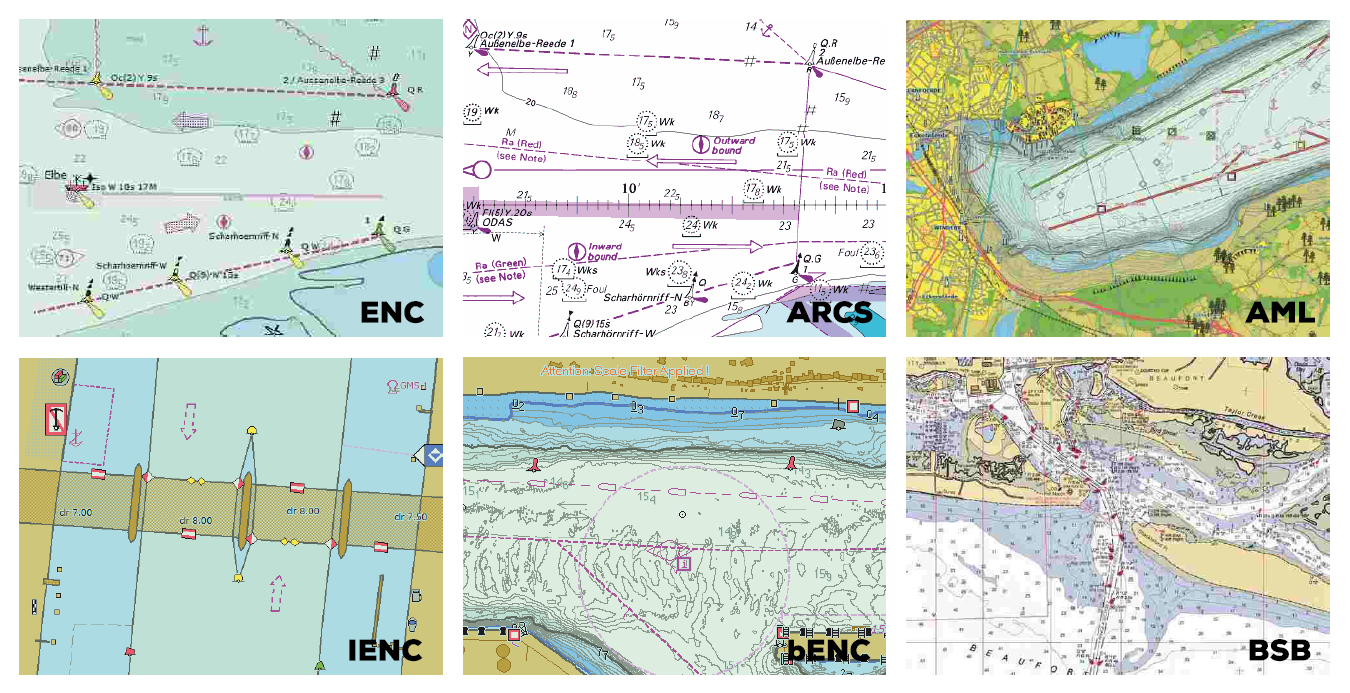 Experience ORCA G2 functionalities on our YouTube channel.
If you are interested in a free trial period of ORCA G2, please contact sales@sevencs.com.