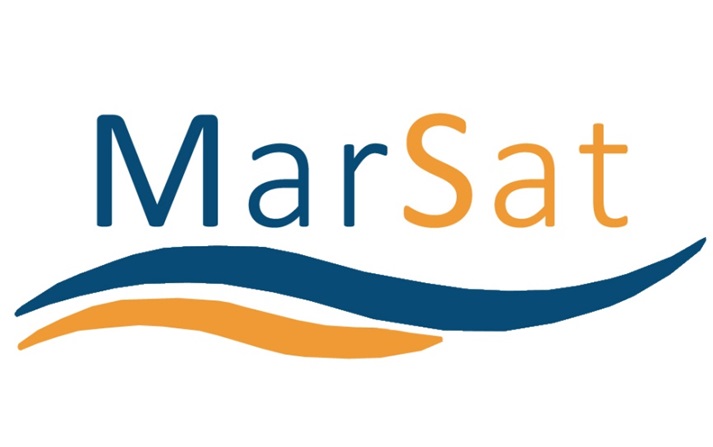 As a proud member of the MARSAT consortium SevenCs is evaluating how satellite data can help us to optimize future sea travel.
The MARSAT project objective is the development of satellite based real time services to improve safety and efficiency for the maritime industry.
The project wants to operationalize and standardize earth observation products and aims to develop them into evaluated services. This especially includes the aspects of detecting ice and water depth or quickly available environmental and positioning information.
To learn more about MARSAT please visit the project website https://marsat-project.org/index.php/en/