In Autumn 2018 we are starting an exclusive new series of online events called "TechWeek Live". In a very practical way we will share the latest software innovations from SevenCs and assess future challenges of the maritime sector.
Being active participants of the IMO, IHO and other technical working groups and projects in the maritime and technology sectors we would like to share some of our knowledge and developments with you that are shaping the future.
4 DAYS
1 HOUR WEB SESSIONS
FREE PARTICIPATION
To reach participants in different time zones each episode will go live twice a day: Early Session: 9 AM CEST (UTC +2), Late Session 5 PM CEST(UTC +2)
The first episode kicks-off with a live session around the mystery of S-100: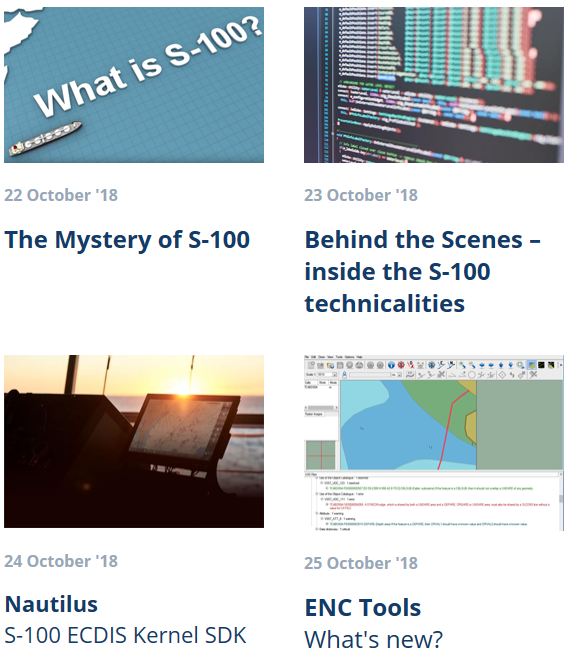 TechWeek Live #1
S-100 Camp
If you want to be a part of our TechWeek Series and get ahead with the latest standards and innovations, then please SIGN UP to our S-100 Camp at marketing@sevencs.com.