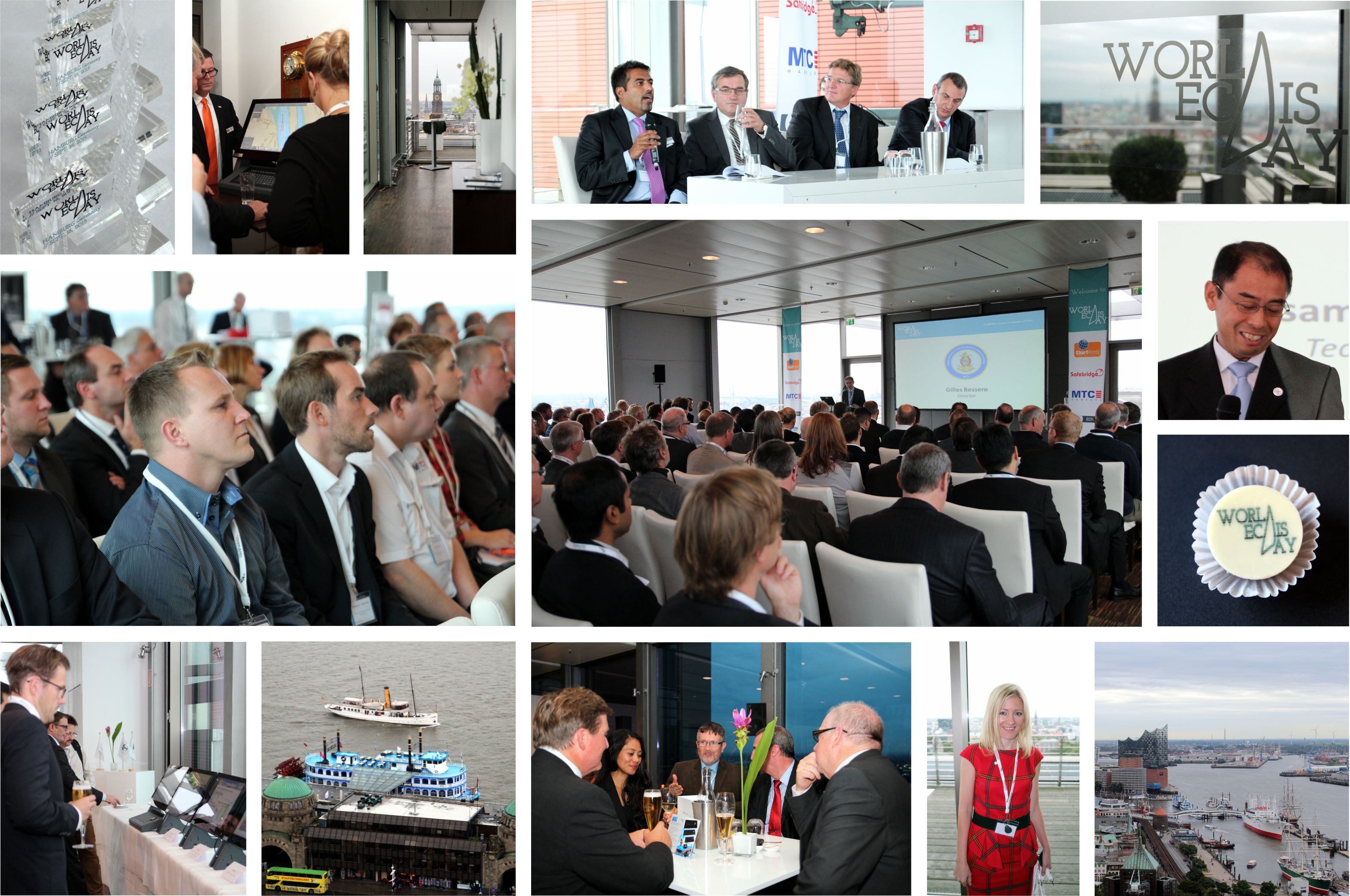 Legislation is demanding all internationally sailing vessels of a certain size to be retrofitted with ECDIS (Electronic Chart Display and Information System) at the latest by the middle of next year. Since the installation of such safety related equipment means considerable organisational and financial effort, this has become a hot subject of discussion and concern for international maritime transport.
The idea of an autonomous ship is the other hot issue presently discussed in the shipping industry but also with authorities and governments around the world. The navigation device called ECDIS will be a key element for protecting the autonomous ship against collision and stranding.
These are good reasons for stakeholders to get together and exchange knowledge. Hamburg expects more than 200 guests from all over the world to join for the WORLD ECDIS DAY for the second time on 20 September 2017. This non-profit industry event turned out to be very successful two years ago and the organisers promised to come back again with a programme dealing with today's and tomorrow's concerns.
Feel free to learn more at www.world-ecdis-day.com. Since online registration is going to be closed soon, we recommend those not registered yet to directly contact the organizers at contact@world-ecdis-day.com .